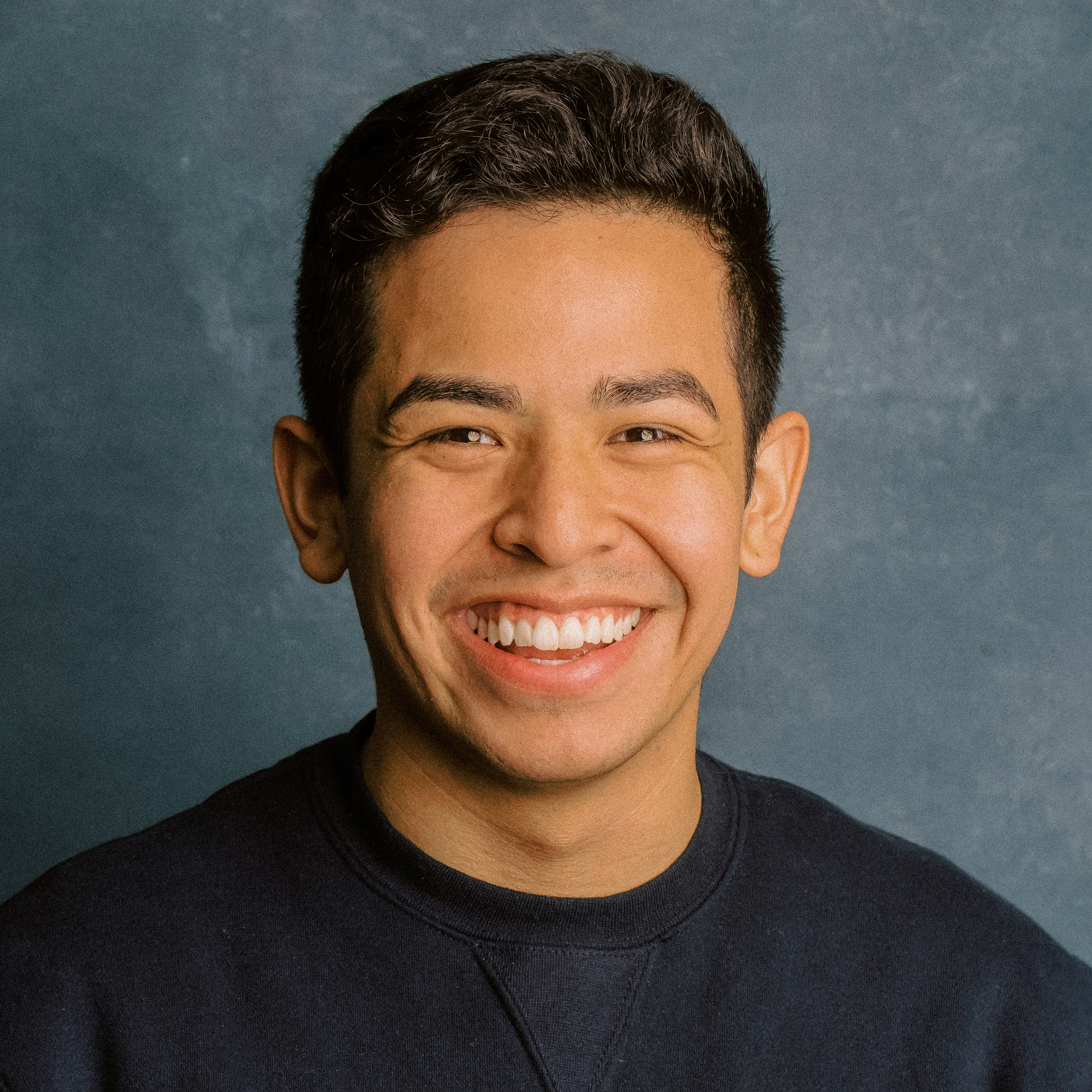 Hi! I'm Sam Aleman. I am a self-taught graphic designer and photographer from Michigan. I have always had a passion for visual communication through photography or graphic design. I have been volunteering and creating content for different organizations for five years. I love finding new techniques and seeing someone's vision come to life. 
​​​​​​​
In my free time, I am usually watching VEEP with my dog, Mosby or with my family.
Thanks for reaching out. I am looking forward to contacting you shortly.